Find out
How to become a member
Becoming a member comes with numerous benefits and we have provided a step by step guide to ensure that the process is as simple as possible. This page will soon include further information for NIPA members.

Find out more about NIPA's
Membership Types
Below are the various NIPA membership types available to choose from.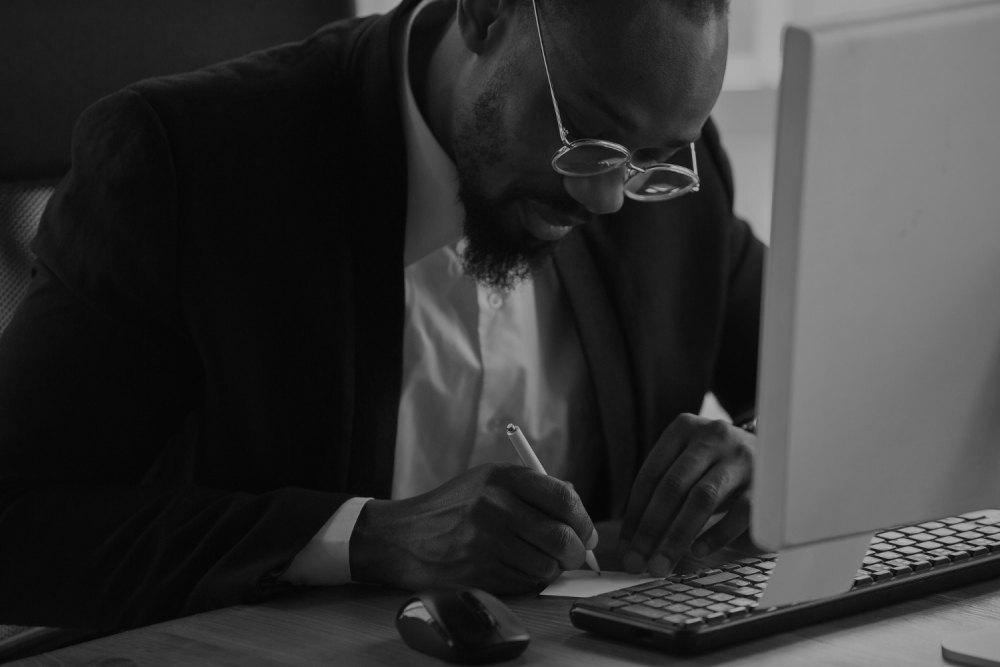 Accounting Technicians
Members who render bookkeeping, tax compliance and related services and who do not hold an accredited academic qualification.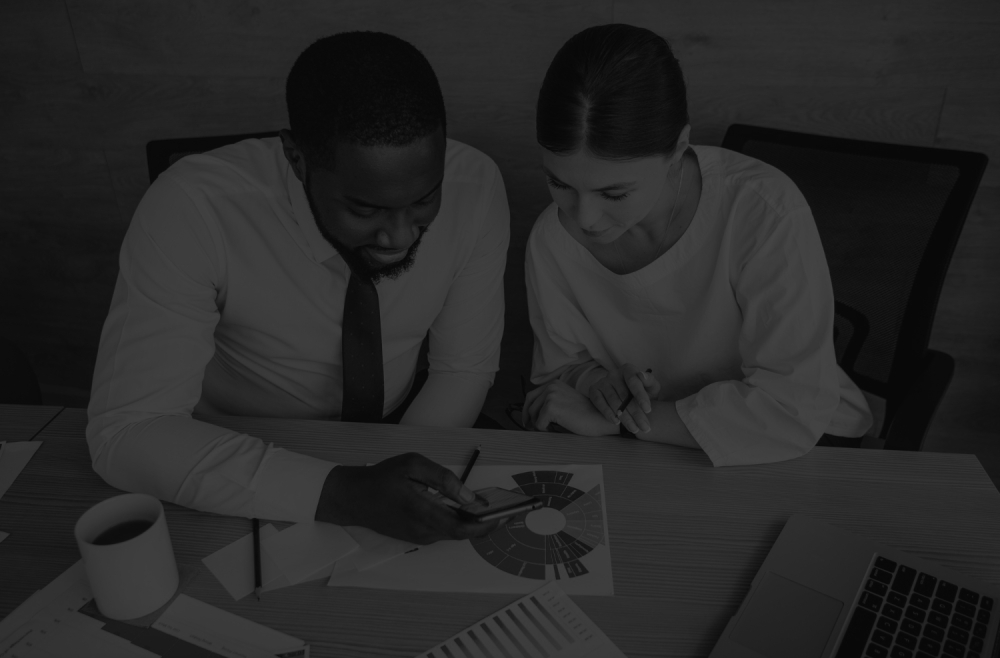 Trainee Accountants
Members who have registered with the Institute in order to complete a period of practical traineeship.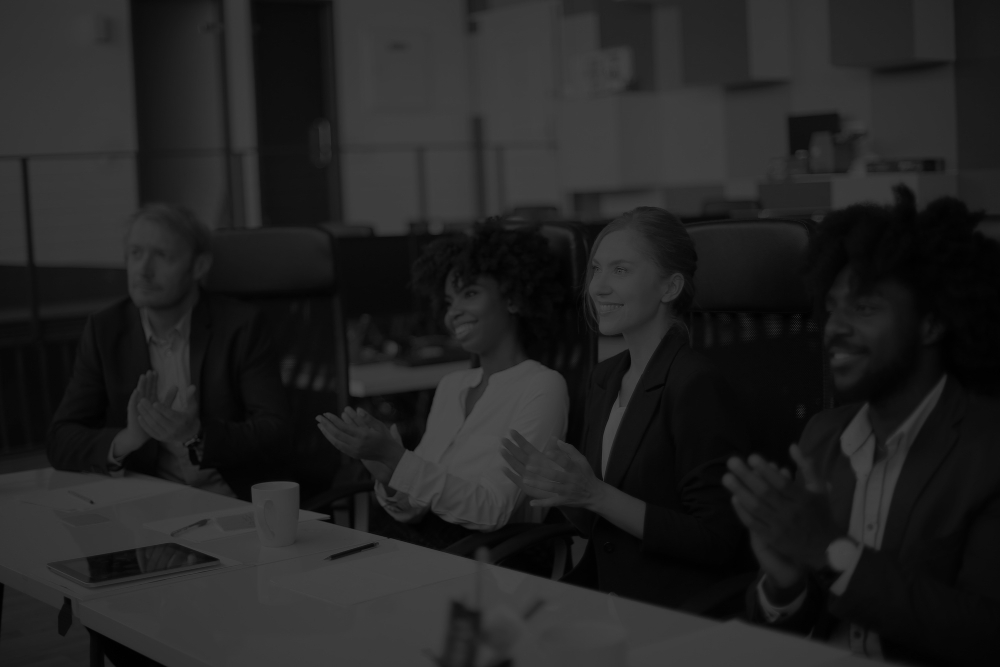 Accredited Training Centres
Approved Training Centre that satisfied the requirements of the Institute.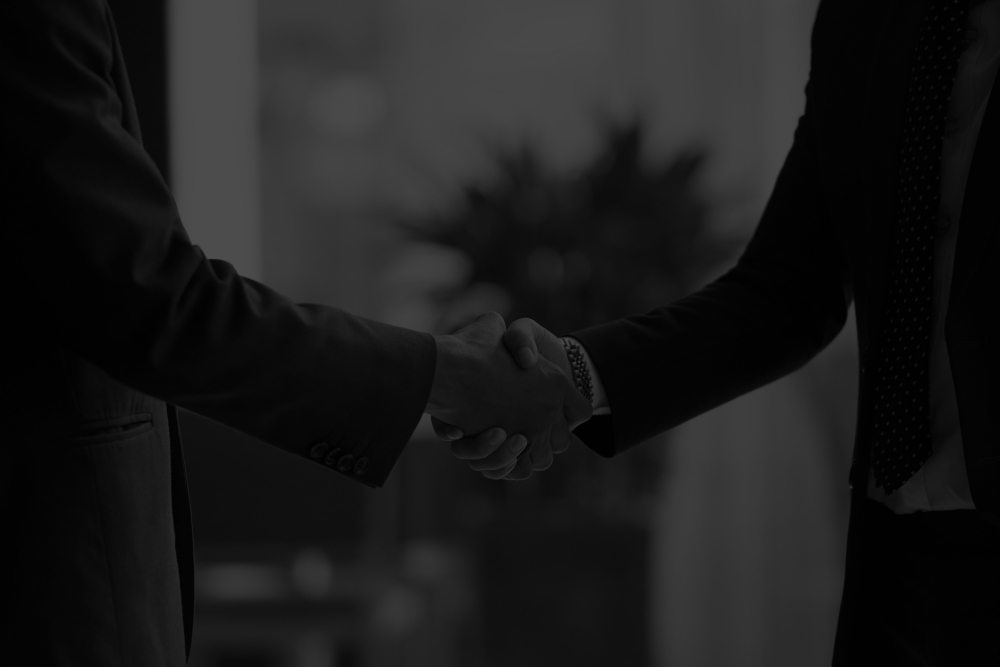 Firms