Find out more about NIPA's
Membership Types
Below are the various NIPA membership types available to choose from.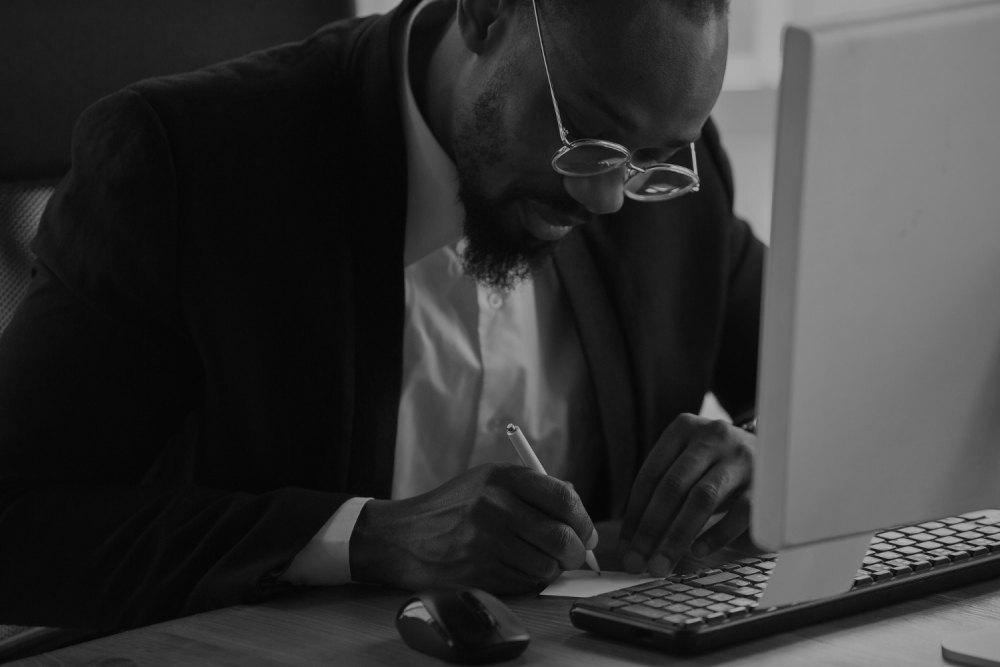 Accounting Technicians
Members who render bookkeeping, tax compliance and related services and who do not hold an accredited academic qualification.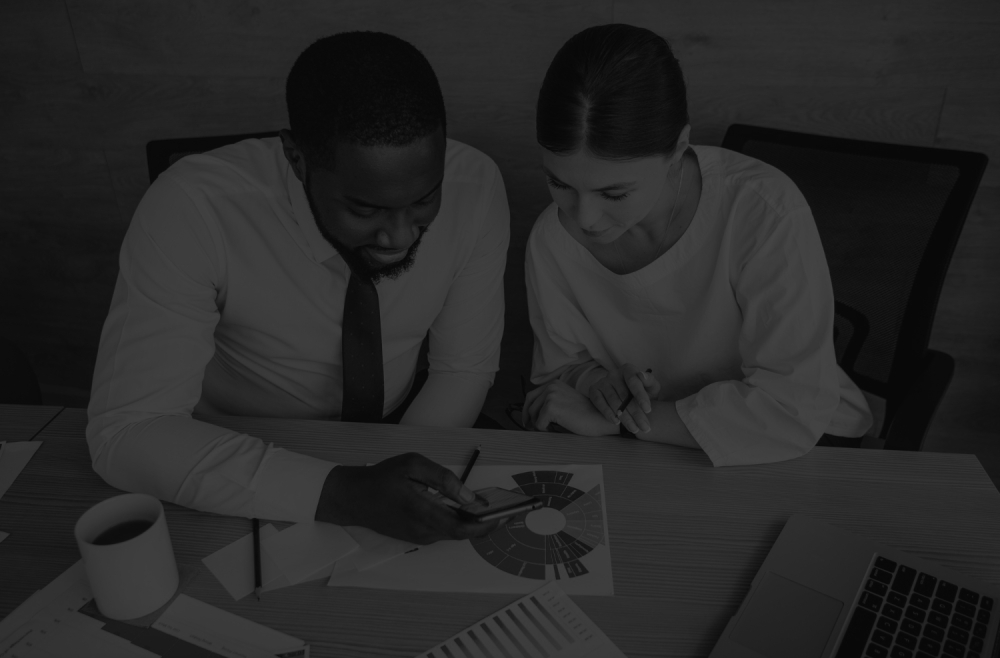 Trainee Accountants
Members who have registered with the Institute in order to complete a period of practical traineeship.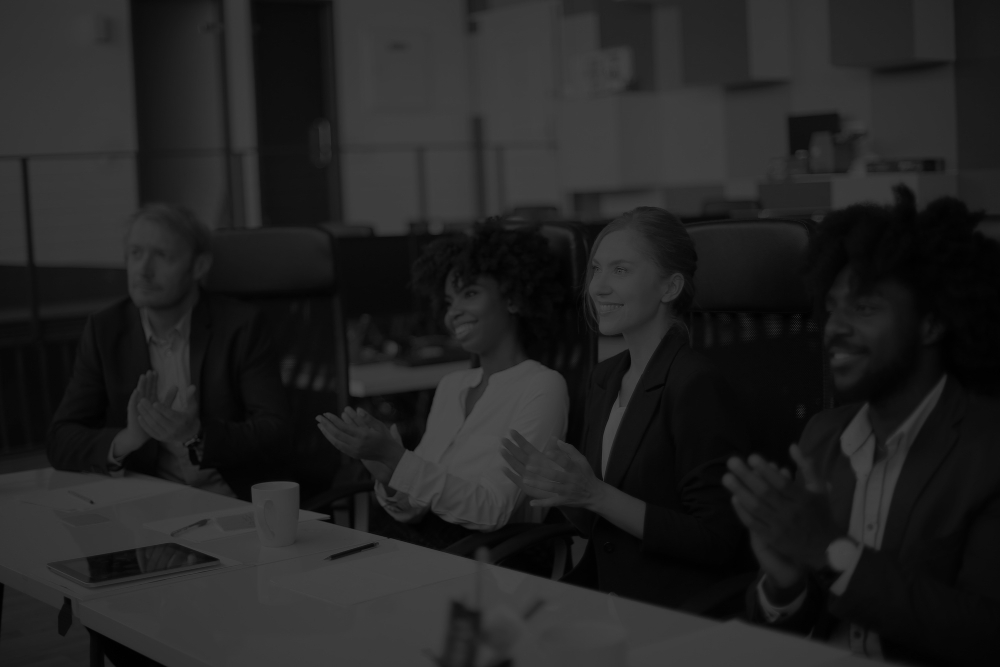 Accredited Training Centres
Approved Training Centre that satisfied the requirements of the Institute.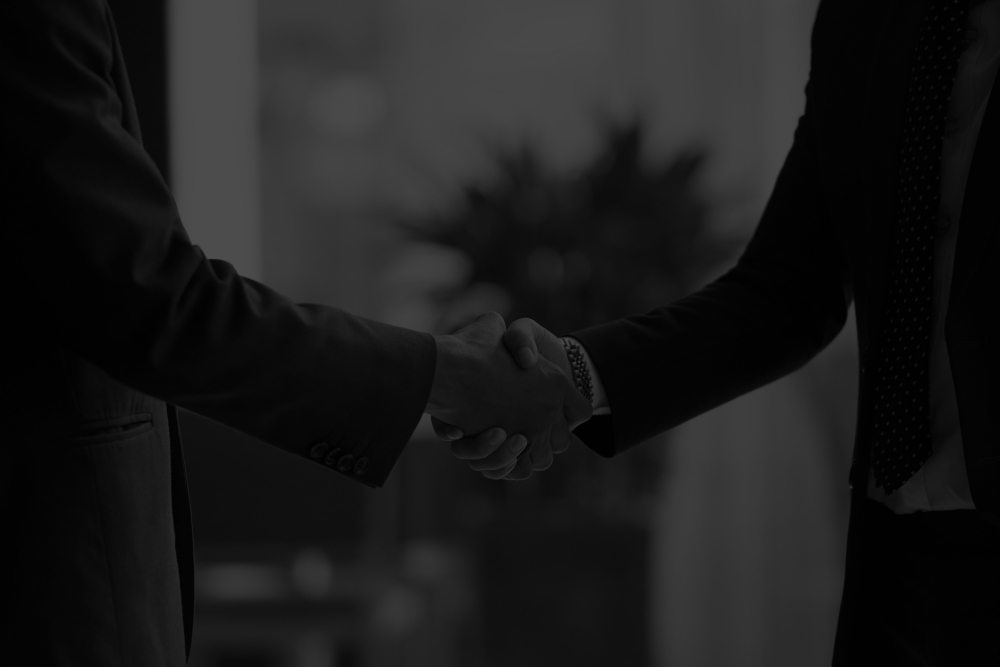 Firms
Stay up to date with NIPA's
Announcements
Unlocking value by doing different things and not doing things differently-Read here to stay updated
Find out more with our
Frequently Asked Questions
Application date has been extended to 5 June 2023.
NIPA does not provide practical training. We have 37 Accredited Training Centers in Namibia. Candidates that wish to enroll for training must obtain employment at any of these Training Centers.

Degrees in Accounting: NIPA acknowledge degrees that are certified by the Namibian Qualification Authority with a NQF level 7. Candidates are advised to confirm with NQA regarding their qualification and receive written confirmation
Diploma in Accounting: NIPA acknowledge diplomas that are certified by the Namibian Qualification Authority with a NQF level 6. Candidates are advised to confirm with NQA regarding their qualification and receive written confirmation
Partly completed degrees: NIPA acknowledge partly completed degrees for our Accounting Technician route but the results must be certified by the Namibian Qualification Authority with a NQF level 6. Candidates are advised to confirm with NQA regarding their qualification and receive written confirmation